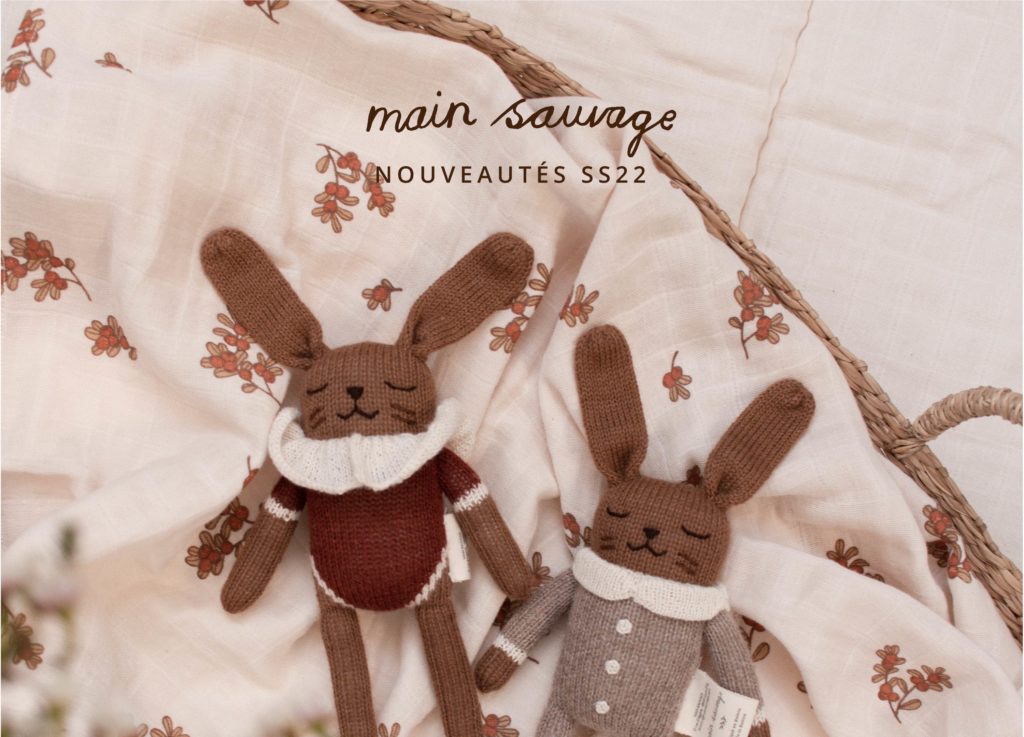 Our new collection will be online this Sunday, May 1 at 9am!
We make you discover in pictures the new products that await you
New little buddies join the big family of comforters, dressed in pretty warm colors and stripes for spring. We also present you our new Airelles pattern full of softness, designed by the talented Charlotte Janvier that we don't introduce you anymore! It is available on all our cotton items, diapers, blankets, fitted sheets, bags or changing mats and will match perfectly with our other patterns and with our comforters.
We hope you'll like these new items as much as we do and we'll see you on Sunday
On espère que ces nouveautés vous plairont autant qu'à nous et on vous dit à dimanche :)